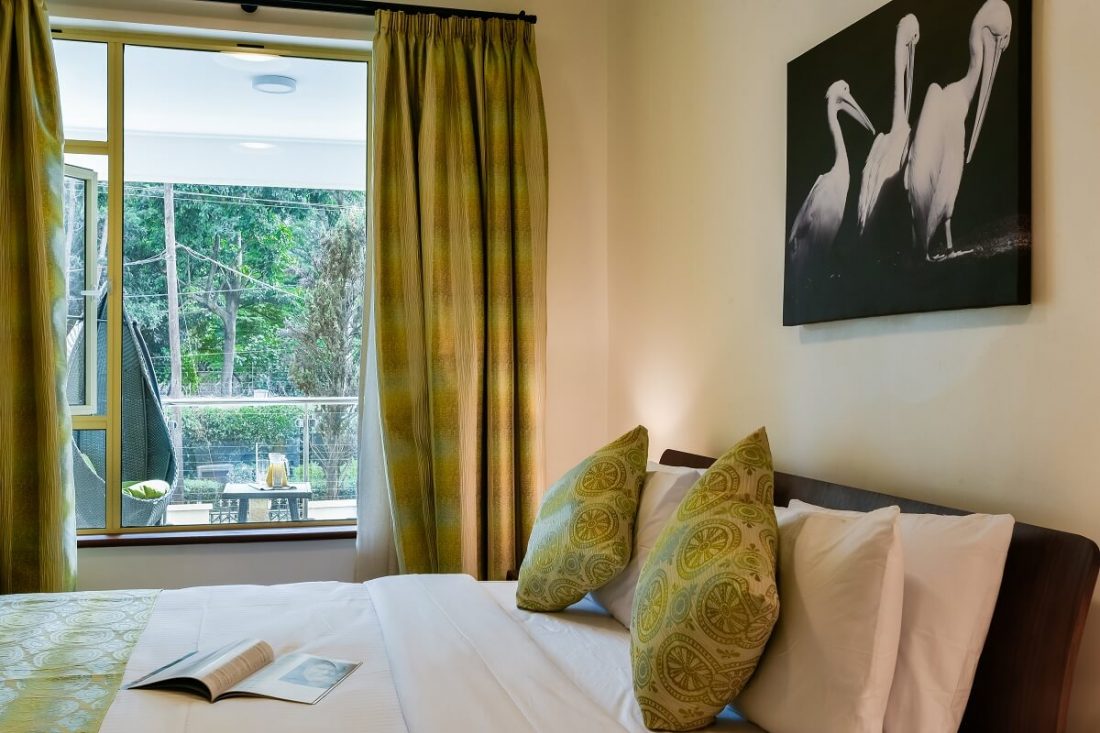 5 Reasons Why Serviced Apartments are Better Than Getting a Hotel room in Nairobi
Holidays are an essential part of our life. After working for endless hours in the office it is important to relax when we finally get some days off from our hectic schedules. You want to make sure that you enjoy an unforgettable vacation without any stress or worries. Choosing the right place to spend your vacation is of utmost importance. You don't want to break the bank while planning to visit your favourite destination. It is highly recommended to stay at a services apartment than booking a hotel. There are plenty of reasons for that and here we are going to discuss a few of them.
More Spacious
In comparison to a hotel, a serviced apartment is much more spacious and offers plenty of room. Serviced apartments include a bedroom, living room and a kitchen which can be quite useful especially when travelling with family and friends. Whether you are on a business or a leisure trip, you can always use the extra space.
Save Money
You might downgrade your expenses from booking a hotel, however, you can get even better services and facilities for a lesser price if you opt for a serviced apartment. You can also store groceries in the fridge, cook your own meals and save a lot of money as well.
For business travellers
Travellers who are on a business trip need sufficient space to work which an ordinary hotel room often fails to provide. However, in the case of a serviced apartment, you can have enough space that you need to fully concentrate on your work. Business travellers who are always moving from one place to another tend to get a little homesick and a serviced apartment helps to give them a more homely experience.
Feels Like Home
If you are out on a vacation and have rented a serviced apartment, you will feel right at home. You can enjoy the same level of comfort and convenience in a serviced apartment that you usually do at your own home. Even if you're miles away from your home, you would feel as if you never left.
Perfect For Families
Travelling with your family can get a bit hectic, especially, when you are travelling with your kids. However, serviced apartments provide an ample amount of space for all family members. You and your family will have enough space to breathe and you won't feel suffocated.
Hopefully, the above-mentioned point will assist you in making a more reasonable and profitable decision when you are planning to go on a vacation in the future. If you are planning to visit Nairobi, Kenya then book your stay atExecutive Residency by Best Western, one of the best-serviced apartments in the Westlands.