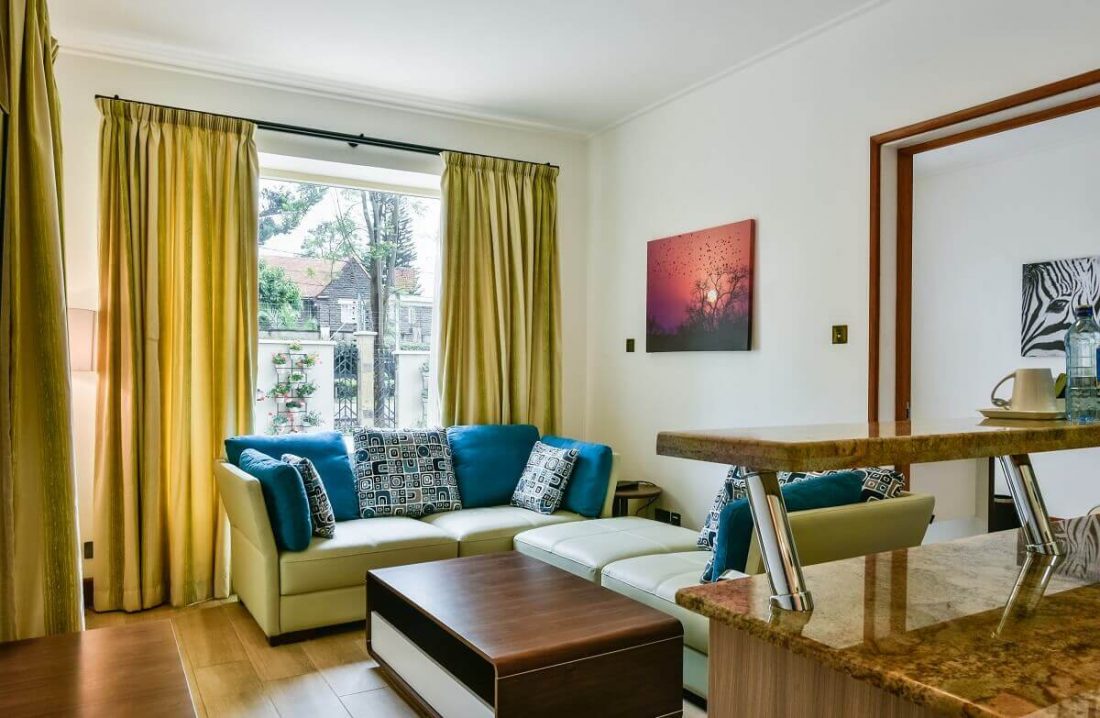 Best Hotel Apartments to stay in Westlands Nairobi
Until 1963 Westlands was a residential district during the colonial period. Now it contains an array of interesting activities. Here you can easily indulge in wildlife tours, spa treatments, village markets, shopping, etc. To have a prosperous stay in this city it is important for you to look for decent accommodations.
The best option is to choose the finest riverside apartment hotel in Nairobi, Kenya, that is The Executive Residency by Best Western. Here you would find appropriate apartments that are suitable for the guests. Whether the stay is for a business person or family it offers proper stay and services.
The perfect venues to host corporate training, business meetings, and product launches is The Slate Meeting Rooms. Both business and social arrangements whether they are large or small can be adjusted for accommodation here since the rooms are interconnected. The meeting rooms are equipped with a variety of modern audiovisual technology to make sure that you have a successful meeting.
Dining at its restaurant is something that you would crave for. It has The Grove Restaurant which is an all-day-dining restaurant that serves buffet for breakfast. For the guests who require specific cuisine prepared according to their taste must check out the dishes in the la carte menu that has an assortment of both local and multi-cuisine items. The contemporary rooftop restaurant is appropriate for both casual and chic dining consisting of indoor and outdoor seating. Apart from the delicious food it also welcomes you with toothsome pastries, local snacks, fresh artisan mocktails or signature cocktails as you relax at the bar and lounge area while getting beautiful views of the city.
The rooftop consists of a fitness arena which is for those who are concerned about their hrestealth as it includes a fitness center and an indoor heated swimming pool. Facilities and programs are made available for singles, couples or group training.