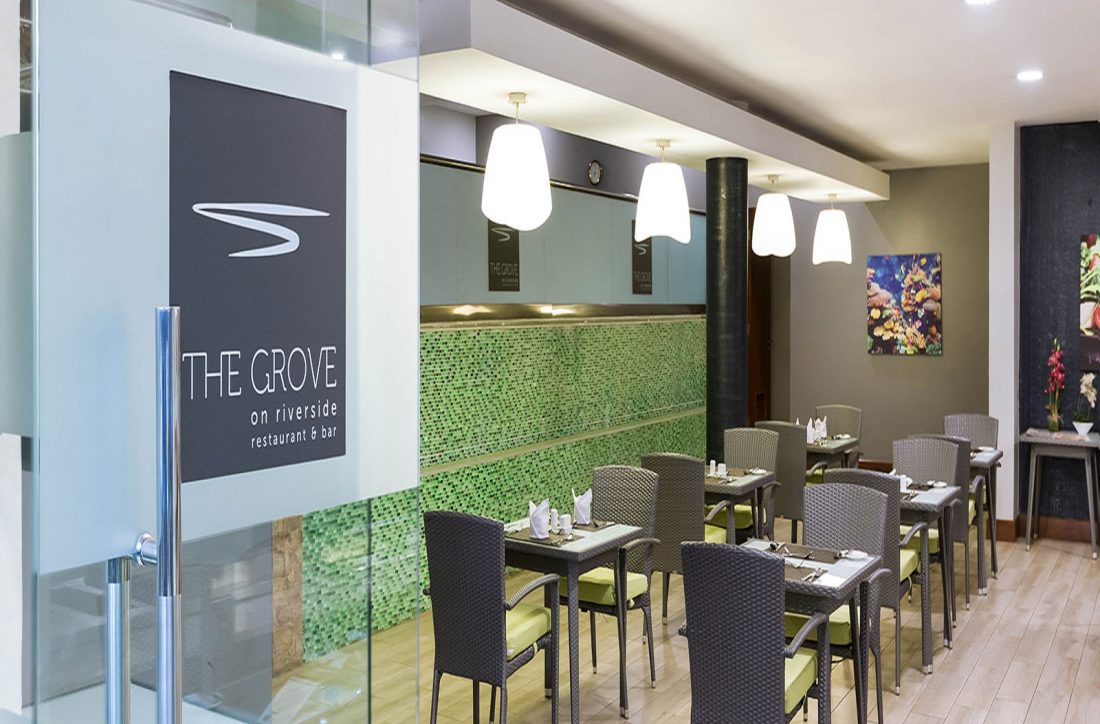 5 Awesome Things you Can do in Rooftop Bars in Nairobi Kenya
Those who love to party knows how difficult it is to find a perfect bar which has perfect fusion of right kind of music, cuisines, variety of drinks, awesome bar snacks along with beautiful ambience and décor. Any place set on roof top which offers majestic views of the surroundings and serves all above listed things; then you have a clear winner. The city has totally different outlooks during day and during night. There are number of establishments in Nairobi which have invested in their bars and restaurants on rooftops and terraces.  The capital city of country is host for number of domestic as well as international travellers for both business and leisure trips. Tourists often look for Rooftop Bars In Nairobi Kenya as partying above the city is always exciting and fun. We have listed top five things that you can do at a rooftop restaurant and bar when you will visit the city next:
You can enjoy an evening at a pool side bar on terrace.
Grab a bite and witness panoramic views of the surrounding area from the rooftop setup.
Roof top offers a perfect place to hang out with friends or to host small parties as it gives seclusion and privacy to your gang.
Relish your breakfast with fresh and cool morning breeze at the terrace of your hotel.
Sit back and enjoy music with best food and drinks to rejuvenate your mind and take out all the stress.
Most of the Hotel Apartments In Nairobi offer luxurious stay wrapped with extreme comfort and exceptional hospitality. Executive Residency is one such name that is focused on providing a unique and unforgettable experience to their guests. Everything from rooms, amenities to food is flawless. The staff is very professional in dealings and you can trust them blindly in case you are planning for any small event or formal meetings in the hotel. It is also called the jewel of Nairobi as it is an ideal nesting place for both business and leisure travellers. They will leave no stone unturned to make you feel like you are in your own abode. Booking this place will be a decision you will never regret in your future.
So pack your bags and get ready to have a unique and lifetime experience of Kenyan culture.