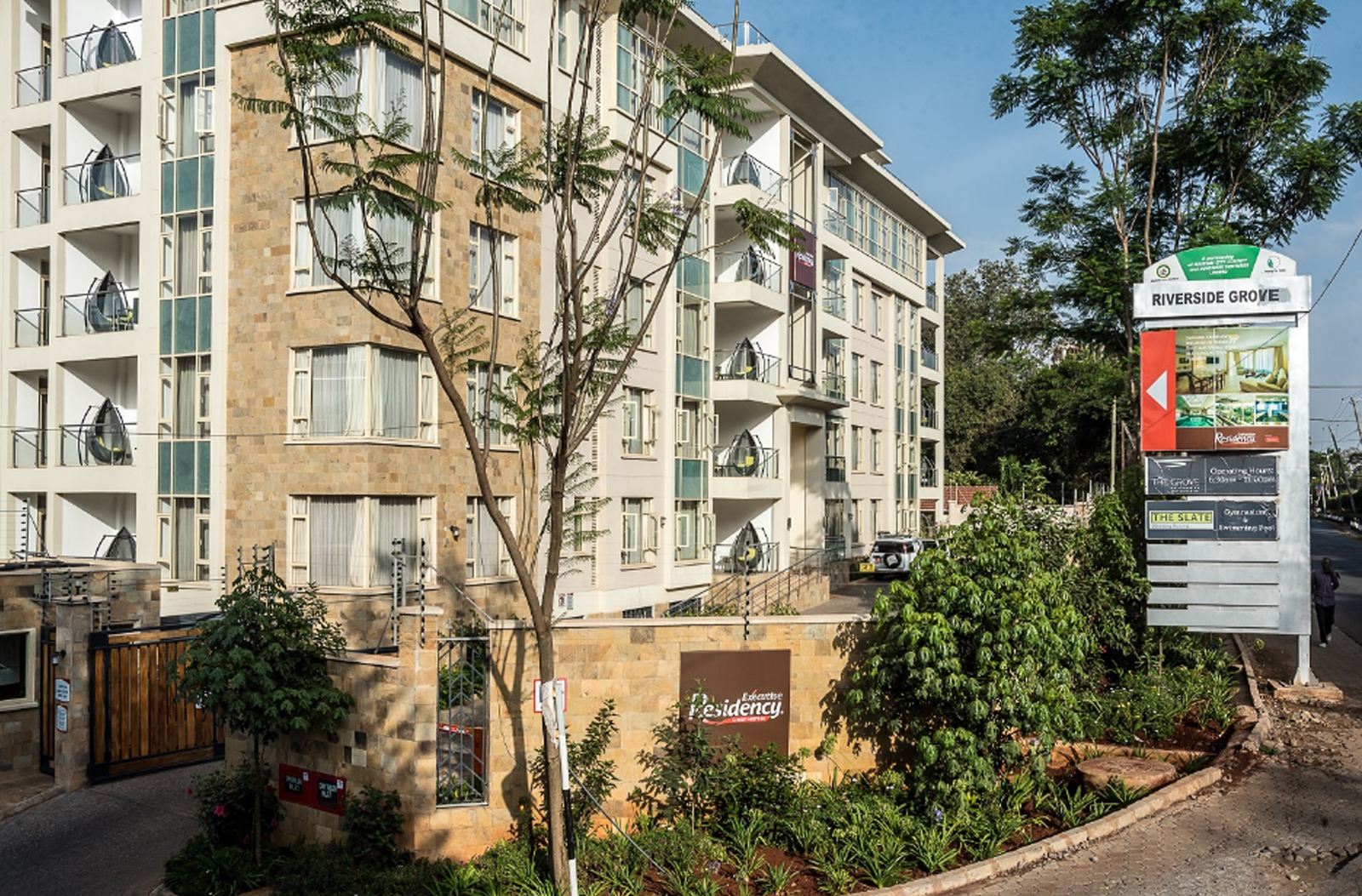 Top Hotel Apartments In Nairobi Kenya to Stay in with Your Family
Nairobi is the largest city in Kenya. The city is situated on the banks of River Athi, the colonial past and tribal culture of the city is intact in its numerous architectural landmarks. Visitors can experience the hectic cosmopolitan lifestyle in the heart of the city or escape the hustle and bustle of the city life by driving to the nearest wildlife reserves. If you are in the city and looking for a memorable stay, then Executive Residency By Best Western is the place for you.
Prime Location
Executive Residency By Best Western hotel apartments in Nairobi is an excellent location and provides a lavish ambiance to the guests. Presenting them with the most suitable accommodation for both business and leisure trips, we cater to all their necessities with required amenities.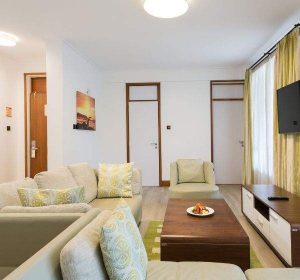 Wide variety of options
You might be traveling with your colleagues or friends, therefore we showcase a wide variety of options to choose from.. Executive Residency By Best Western hotel apartments in Nairobi includes both 1 bedroom with an office and 2 bedroom apartments. Each room is furnished with all necessary facilities and exhibits a state of the art infrastructure.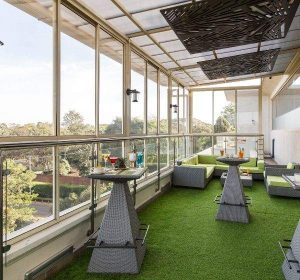 Serving the Finest Delicacies
Our in-house restaurant, The Grove serve guests with some of the most scrumptious delights from both local and multi cuisines. Further, the rooftop restaurant allows guests to experience both indoor and outdoor sitting arrangements for a fine dining experience.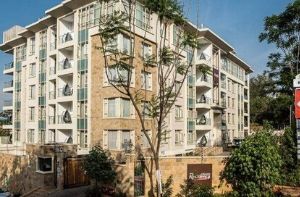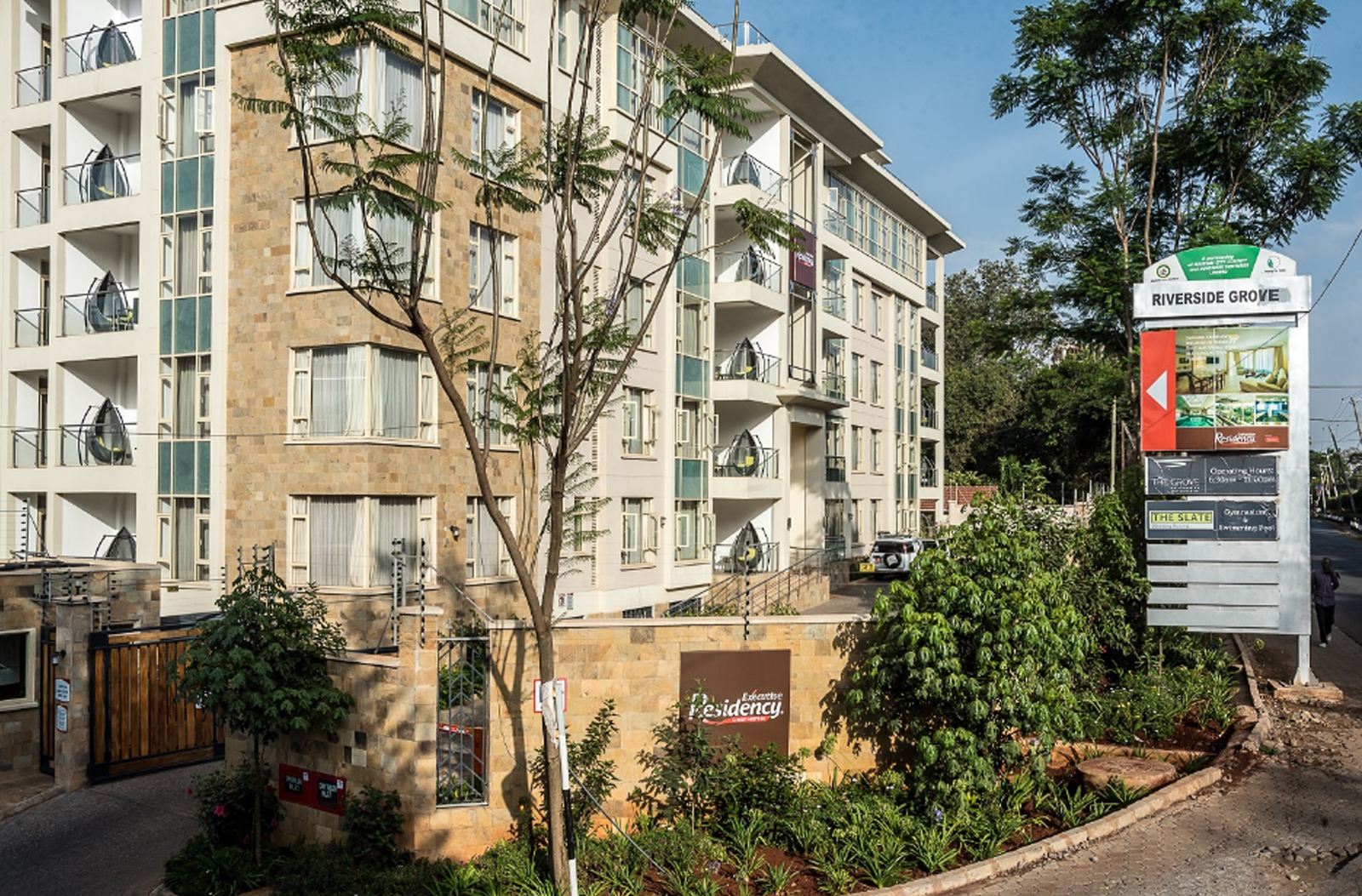 Keep Up With Your Daily Regimen
You don't have to miss your daily fitness schedule, the Executive Residency By Best Western in Nairobi is equipped with a fitness area on the rooftop as well as an indoor heated swimming pool so that you can burn those calories even during your stay at the hotel.